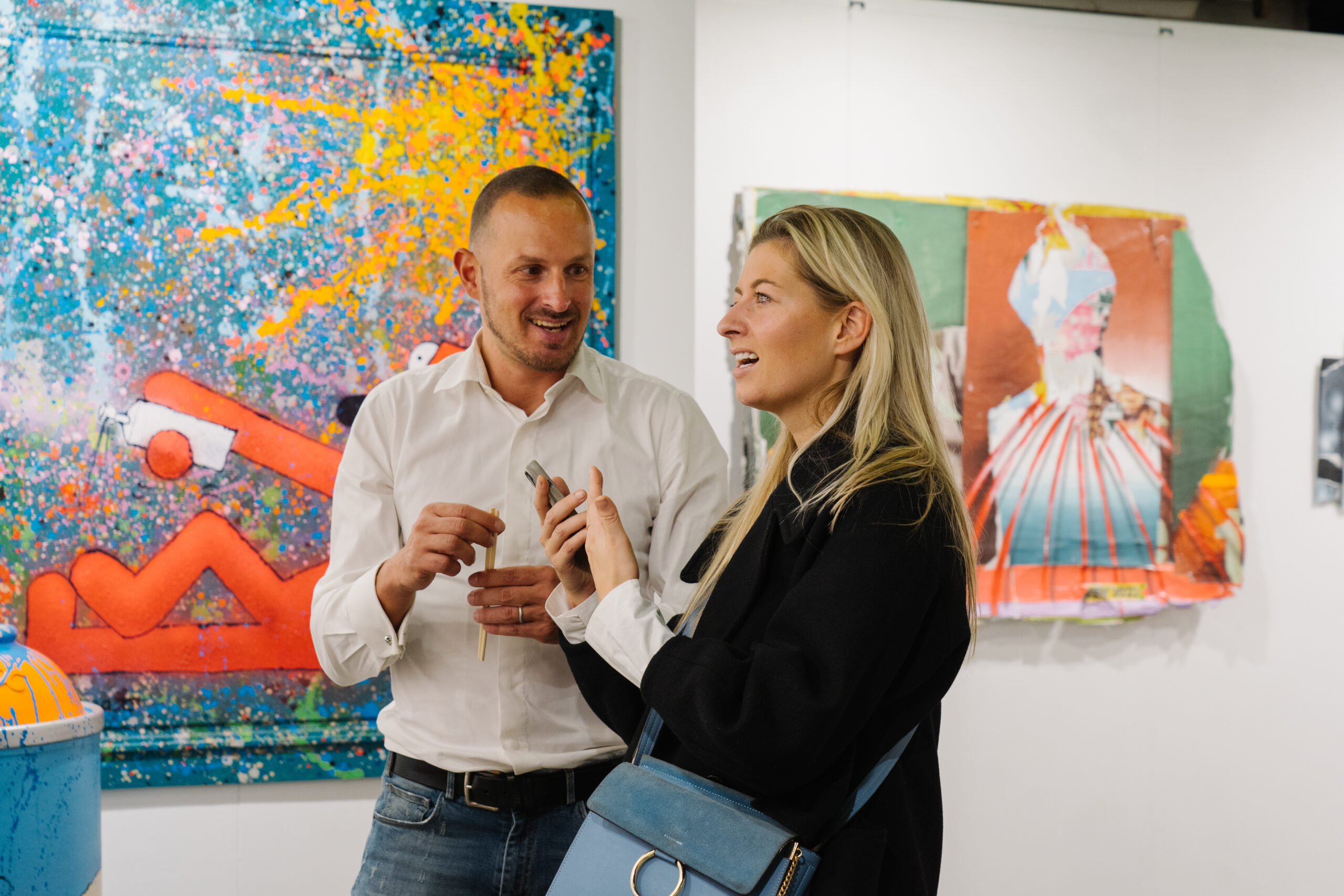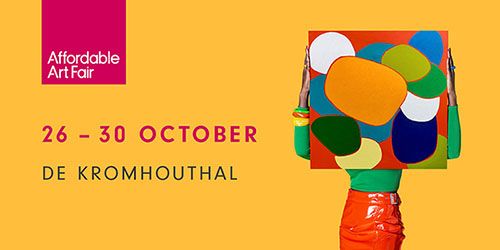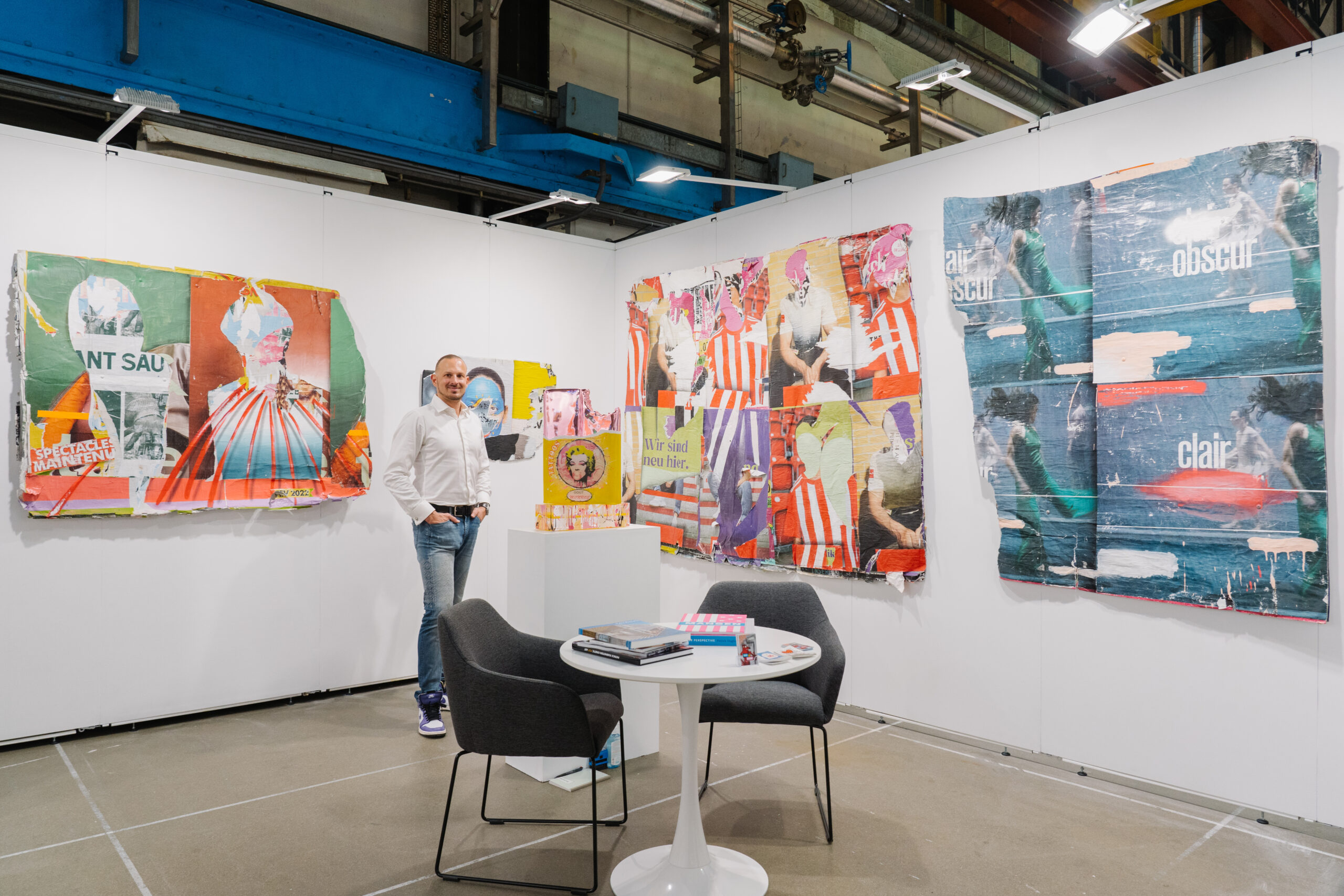 This will bring some colour back in this dark world – ART FAIR AMSTERDAM
Thanks to you…
… last year's AAF Amsterdam was a great success for my gallery! It was a first for me there and I did not regret the trip.
So I decided to go back this year. The 2023 fair will take place again in Amsterdam at "DE KROMHOUTHAL from 1 – 5 November. I will wait for you booth D9.
For more information, visit https://affordableartfair.com/fairs/amsterdam/
My 2023 selection for you there is top notch.
I will present new artworks by the artists you loved last year. I am particularly thinking of PIMAX (sold out last year!). I have for you some new artworks (paintings and sculptures), freshly picked up in his studio in Paris.
I have also discovered wonderful local artists since my move from Luxembourg to Germany. They already have quite a reputation here and deserve to be discovered beyond our borders (actually, they already started their international journey).
Anna Bellmann is one of them. No doubt you will fall in love with the magic that happens between her, a simple sheet of paper and a knife. Poetry and purity truly emerge from the game of light and shadow created by her cutouts.
Newness yet consistency: Artworks from established artists, such as Patrick Hughes, Patrick Rubinstein, Koo Seunghwui, will also be available (if you do not know these artists yet, let me introduce them to you when you come to visit).
You now know the artistic program.
If you plan to visit the art fair, I can provide you with invitations. Please just contact me via the contact page of this website.
If you cannot make it to Amsterdam, ask mynew catalogue via the contact page of this website, I will be more than happy to send it to you.
Something else new will occur during the fair: I will be proposing a preferential pricing to all of you, but valid only during the time of the fair!
I very much look forward to seeing you!
Tot ziens!
Patrick, POP MY DUKE
P.S.: If you have any special requests (e.g. the artwork you loved last year but could not buy, a specific format you are looking for…), please do not hesitate to contact me. We will find a solution together.
P.P.S: November is almost there! For the Christmas gifts to your loved ones (or to yourself!), I can prepare a selection of artworks. You will then just need to pick up the perfect gift. Just let me know your budget.
And if you are afraid of making the wrong choice, the solution of a gift voucher is of course at your disposal.