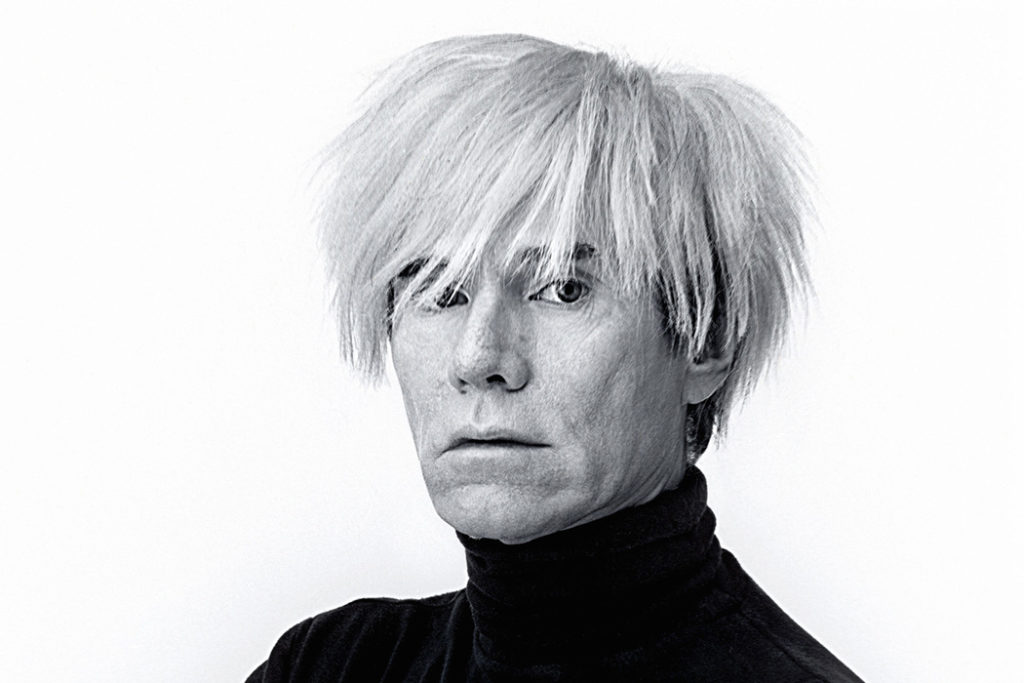 Born:  1928
Nation: United States
Art Movement: Pop'Art
!! Modern Master !!
Born on August 6, 1928, in Pittsburgh, Pennsylvania, Andy Warhol (whose real name was Andrew Warhola) started his career as an ad illustrator. He worked for magazines such as Glamour, Vogue, The New Yorker, Harper' s Bazaar. An excentric socialite, Andy Warhol revolutionized contemporary art. A leading figure of Pop'art, he was one of the first artists to understand the importance of images in the consumer society.
More than twenty years after his death, Andy Warhol remains one of the most influential figures in contemporary art and culture. Andy Warhol's life and work inspires creative thinkers worldwide thanks to his enduring imagery, his artfully cultivated celebrity, and the ongoing research of dedicated scholars. His impact as an artist is far deeper and greater than his one prescient observation that "everyone will be world famous for fifteen minutes.
By abandoning the claim for originality and creativity he was a precursor of later tendencies in the development of art: series instead of individuality was his motto. During his last years Andy Warhol supported other artists like Keith Haring or Robert Mapplethorpe. After his death, his hometown Pittsburgh in Pennsylvania opened the 'Andy Warhol Museum' in his honor.